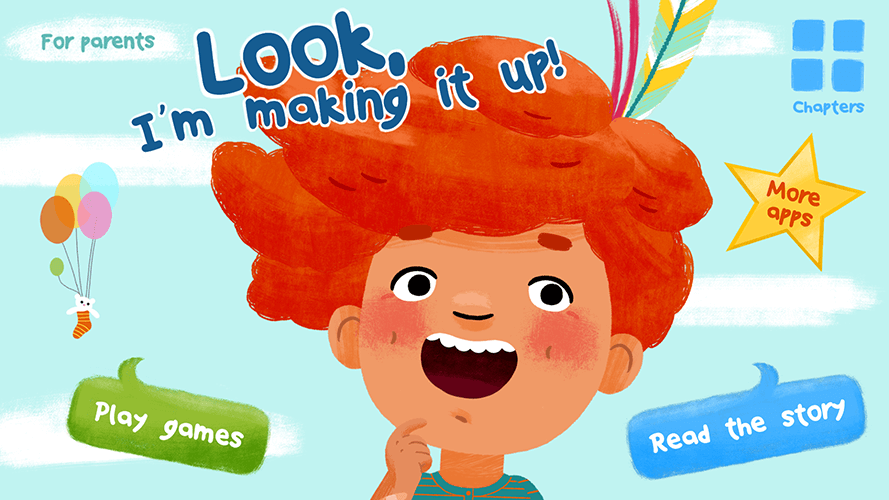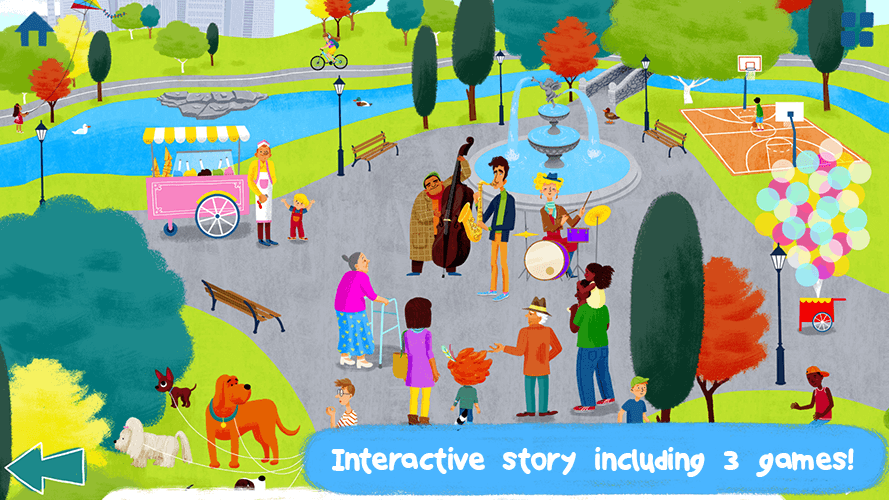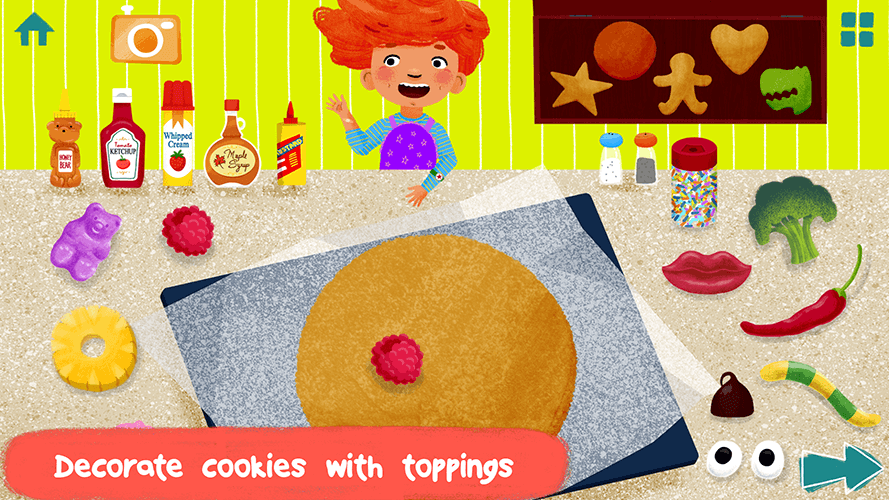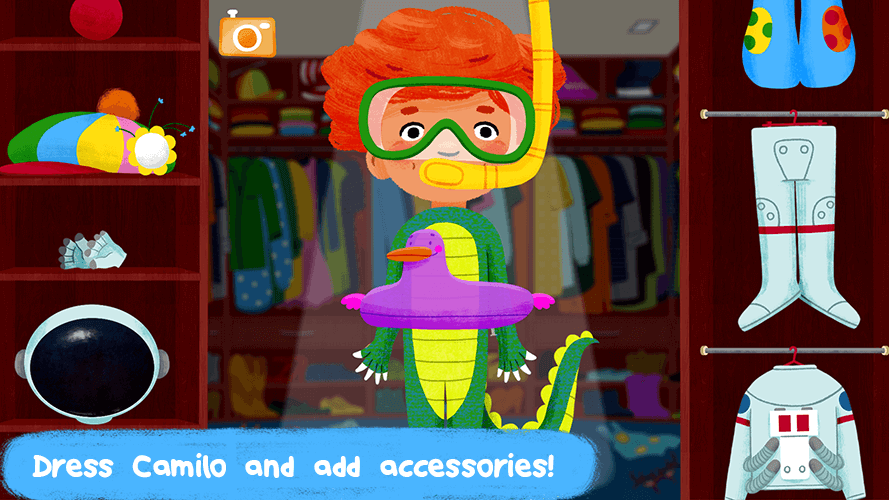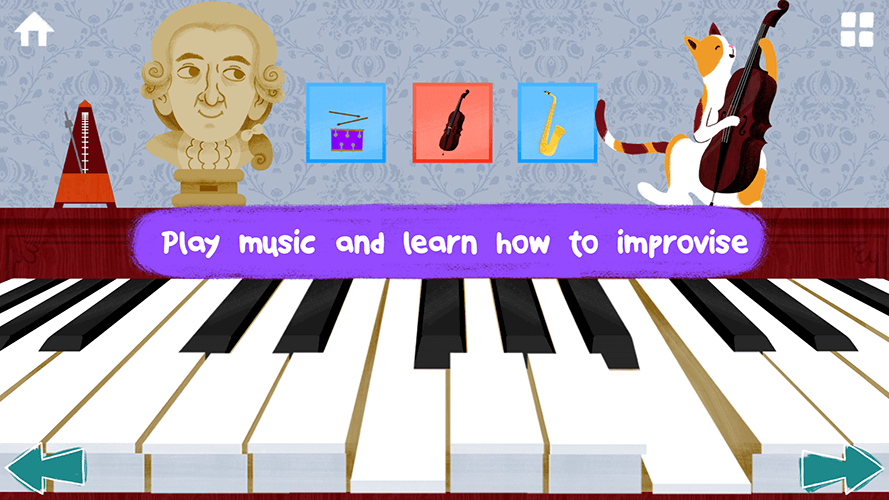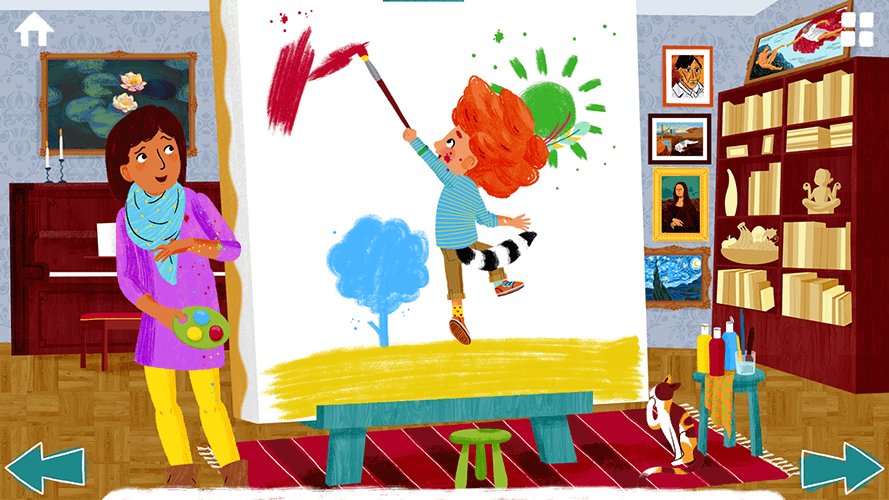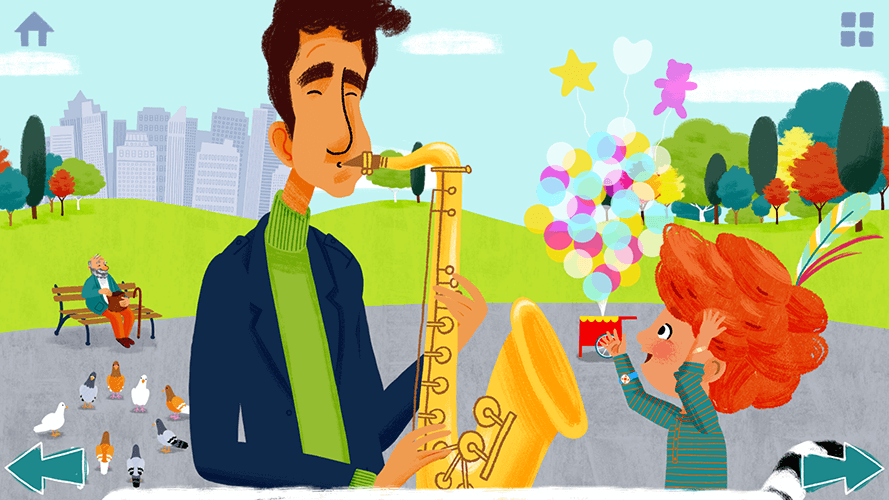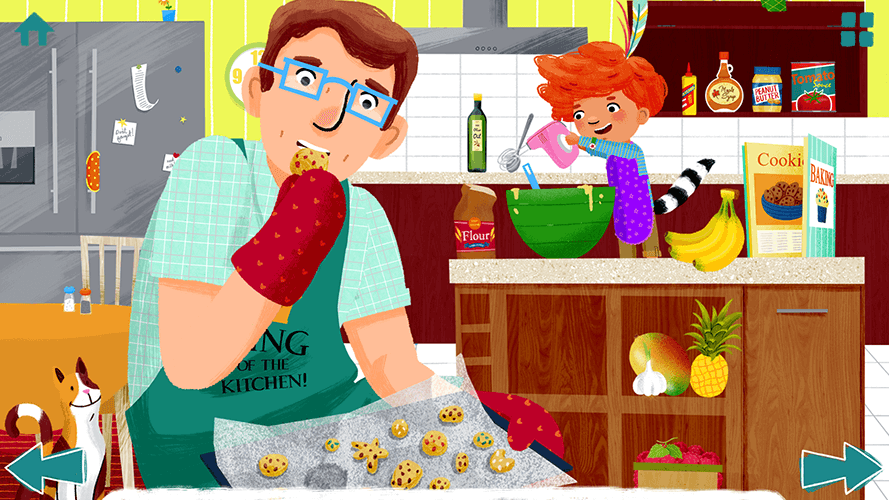 Kids read, create and improvise
"Look, I'm Making it Up!" is a magical story that introduces children to the concept of improvisation and develops their creativity and curiosity.
Meet Camilo, a free – spirited young boy who likes to do things in his own original way. Camilo loves to play music, dance, build, bake and paint. He also loves to put his own personal stamp on every thing he does. When Camilo hears distant sounds of jazz music coming from the park, his mom takes him there to listen. Camilo learns a new word from the musicians, IMPROVISATION. He quickly realizes that he has been an improviser all along!
In the age of technology, with robots and AI on the rise, creativity stands out as a key component for future generations to succeed with, both personally and professionally. Early development of open mindedness, imagination and the ability to improvise will set our children on a road to success in tomorrow's world. With "Look, I'm Making it Up!", our goal is to bring these important concepts to kids in a clear, enjoyable and interactive way.
FEATURES:
• Enjoy creativity-sparking activities – playing music and improvising on the piano, decorating cookies, and creating costumes.
• Find images of famous paintings and sounds of classical compositions throughout the story.
• Colorful and vivid animations on each page will engage your child with hours of exploration.
• Create adorable photos of Camilo and share them with friends.
• FREE stickers app with a game of creating costumes.
AWARDS:
• Winner of the Academics' Choice Award
• Best Mobile Apps Award
PRIVACY:
"Look, I'm Making it Up!" has been tested and verified to be challenging and fun for ages 5-9. The app is perfect for music and art classrooms as well as for homeschool students.
PRIVACY POLICY:
We care about your child's privacy. We do not collect personal information or have any ads. Not now, not ever. You can refer to the privacy policy here.
If you have any comments or questions, please contact us at
[email protected]